Many times, a refinance can be a simple Streamline Refinance that doesn't require much to do in terms of documents needed.  Because you are simply trying to save money on your monthly mortgage payment, by reducing the interest rate.
However, there are other times where there is more financial planning involved that requires us to lead you to a product that best fits your needs. 
…maybe you are trying to a kitchen makeover and need the $35,000 FHA 203k Streamline Program to redo a kitchen or bath, or both!
…maybe you are trying to consolidate credit card debt to save money on your monthly payments.
Whatever choice you make, make it with someone who has decades of experience and a strong reputation to back up the work they do.
We may find after a Refinance Audit, that you are in the best situation possible.  The Audit is free and should only take 15 minutes or so to assess the best situation for you. 
Different Types of Loans.

USDA Refinances are only eligible for borrowers who have previously taken out a USDA loan. These refinances have two different options: regular and streamline. The major difference between the two is determined by the equity of the home.
FHA Refinances are similar to the USDA Refinance option as far as the outcome: a better interest rate and a lower mortgage payment for the borrower. FHA requires that the home is the primary home. This also applies to homes purchased using other programs.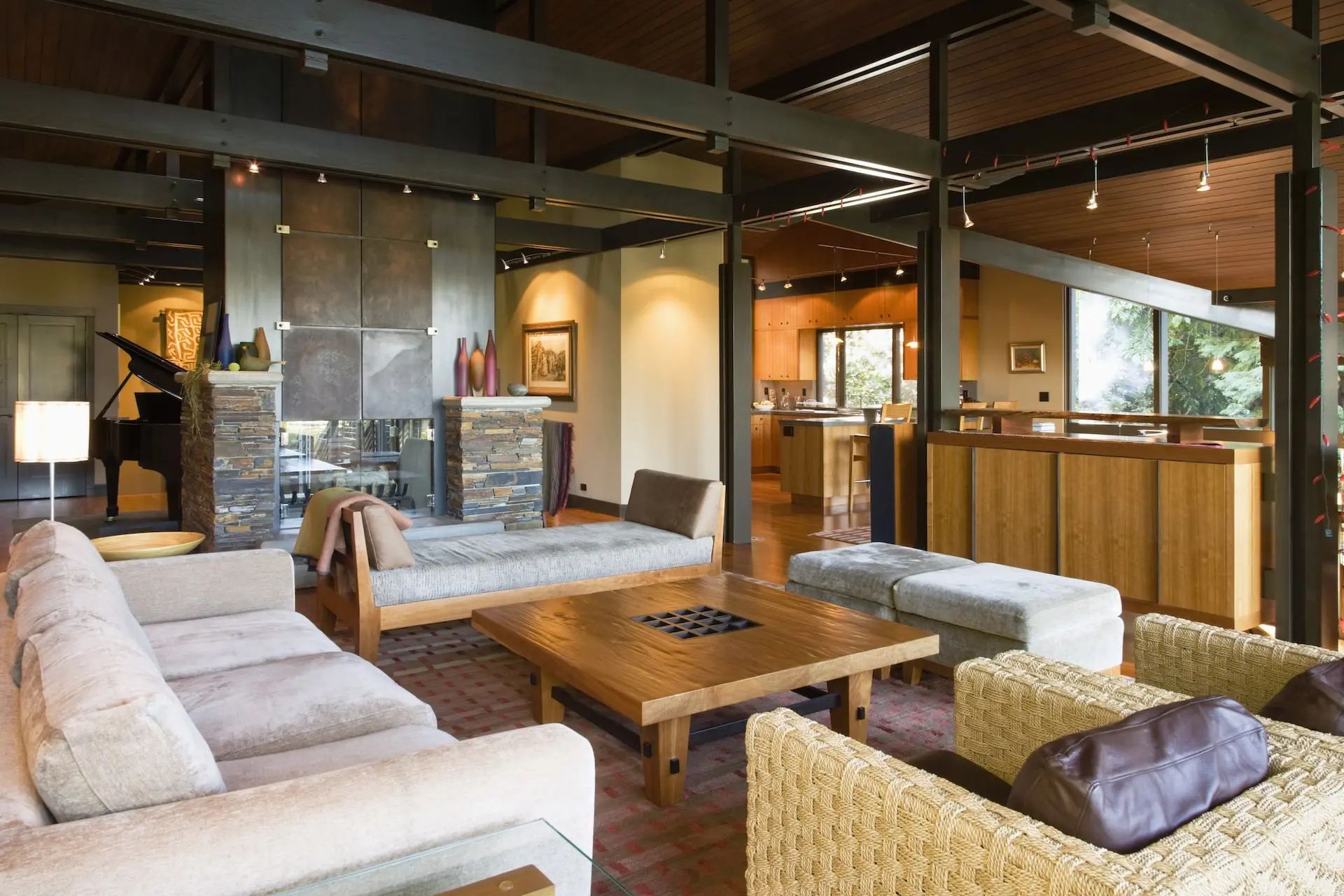 VA Home Refinances have similarities with both Conventional Refinances as well as USDA Refinances. One of the biggest advantages of refinancing into a VA loan is that homeowners can refinance up to the full value of the home, without having to pay for private mortgage insurance.
Conventional Refinance Program
Conventional Refinances are similar to FHA Refinance options. They allow for cash out options for purposes not related to the property being refinanced. Unlike FHA Refinances and Loans, a Conventional Refinance is not limited to the primary home of the borrower.
FHA 203K Refinances are basically the regular FHA Refinance option with the added cost of renovations included. However, one major difference is that FHA 203K Refinances can come from USDA loans, FHA Loans, or Conventional loans. FHA 203K refinances do not have a cash out option.
Jumbo Loan Refinances are similar to Conventional Refinance options. Most borrowers will do a Jumbo Loan refinance upon improvement of their credit and/or through a cash-in refinance option. They allow for cash out options for purposes not related to the property being refinanced.
By refinancing your home loan, the finance charges you pay may be higher over the life of the loan.