Different Types of Home Mortgage Loans
When choosing a lender for your home purchase, you want someone to trust.  You want someone to hold your hand throughout the process and reduce the anxieties and fears that come with the unknown.
We understand this is not just a financial transaction but an emotional transaction as well.  When you find the home that you want to live in you need someone to ensure that you will get it and FAST.  You also need someone that represents your interests.  You may have done this before, but you need an expert in the industry to ensure that you aren't taken advantage of by others with hands in the transaction.
Society Mortgage has been doing this work for our clients for three decades.  We have a track record and reputation to prove it.
Give us the opportunity to earn your trust.
Different Types of Loans.
The USDA Loan Program is a residential mortgage program offered by the United States Department of Agriculture for homes in rural areas. Borrowers eligible for this program may move into their new home with no money down.
The FHA Loan Program is a residential mortgage loan that is insured by the Federal Housing Administration. FHA Loans usually require lower minimum down payments In addition, the credit score requirement for this program is lower than the other programs.

A VA Loan is a loan that is guaranteed by the Department of Veterans Affairs. A borrower must fulfill specific criteria to be approved for this loan type. However, a down payment may not be needed, and private mortgage insurance will not be necessary.
Conventional Purchase Loans
Conventional Loans are considered the most popular option for purchase a home. They require a higher credit score and down payment than the other programs. However, these loans may allow the borrower to decline private mortgage insurance.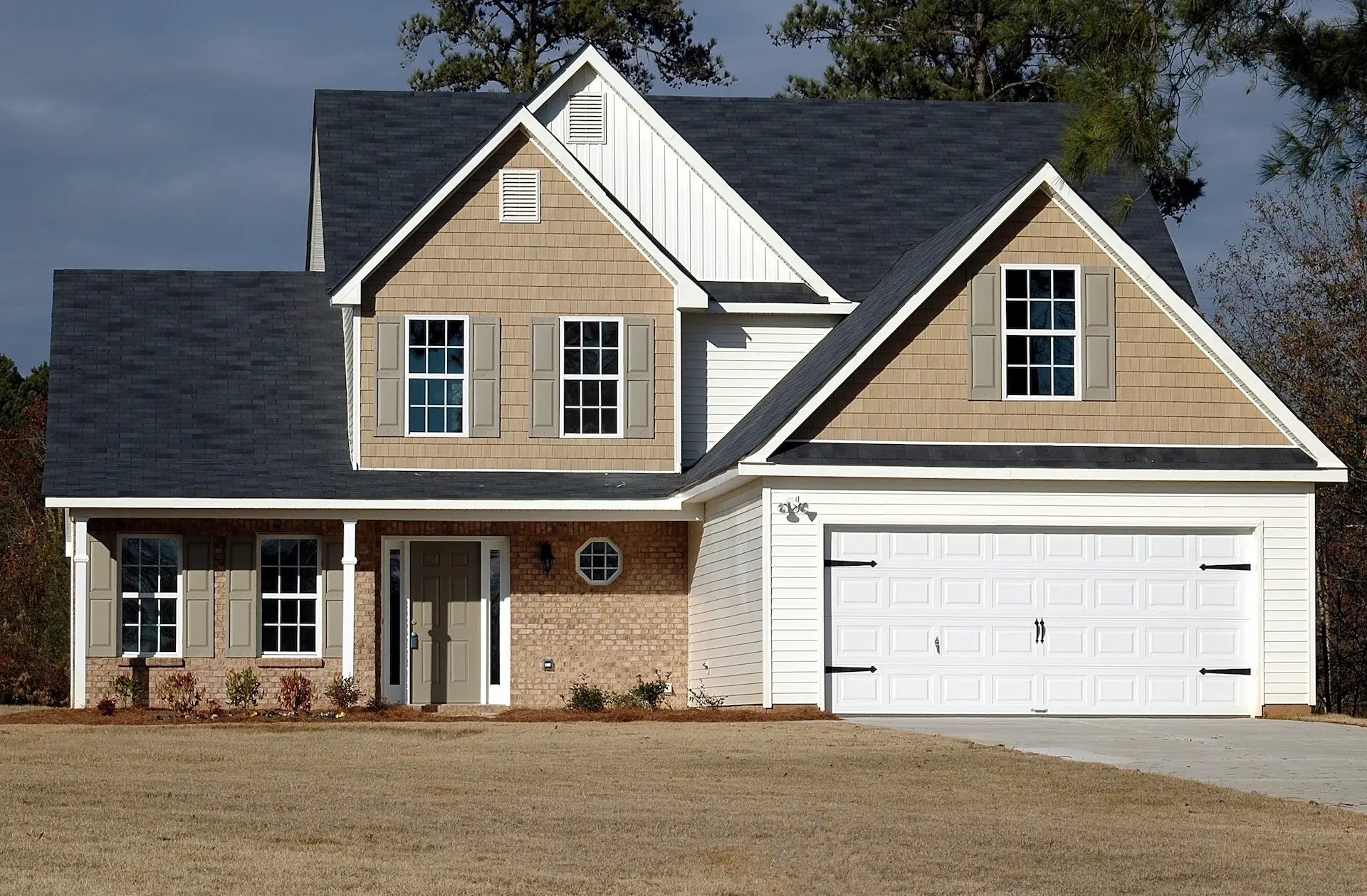 A 203k Loan is an FHA loan type specifically for homes that require home improvement (a fixer-upper loan). A borrower would include home repairs and costs of upgrades in the mortgage loan. Down payment and credit requirements are the same as regular FHA loans.
A Jumbo Loan is for loan amounts larger than the limits set by Fannie Mae and Freddie Mac. They are available for very specific homes, with fixed or adjustable interest rate options. This is an option for homes that are priced too high for Conventional Loans.