A conventional mortgage is a home loan in which the borrower meets certain specific guidelines, thereby alleviating some of the risk associated with the loan. This reduced risk results in a higher willingness of lenders to lend money for the mortgage, which lowers the overall interest rate for borrowers.
That means lower monthly mortgage payments for you.
Conventional mortgages are also known as conforming mortgages, because they conform to the standards of the government owned corporations Fannie Mae and Freddie Mac.
Traditionally, conventional home loans have a limit of $484,350. However, in certain high cost areas, the loan limits are as high as $726,525. Loans that are beyond the lending limit are known as jumbo loans – and have higher interest rates than conventional loans.
In order to qualify for a conventional mortgage, you need to meet a few general guidelines. The first is you must have good credit. This is generally defined as having a credit score of at least 620, although 680 and above is preferred. In addition to a good score, you need to have a good credit history, indicating that you regularly pay debts on time.
To qualify for a conventional mortgages, you may not have had a bankruptcy within the last four years. This means you must wait at least four years from the date of discharge of a bankruptcy to apply for a conforming mortgage. Timely payments, no bankruptcies, and a higher credit score combine to provide a good credit history, which results in a lower interest rate for the borrower.
You will also need to have a minimum down payment of five percent available, but most conventional loans require that you pay either twenty percent of the home's value as a down payment, or have a minimum of twenty percent equity.
Along with having equity and a down payment, you usually need a minimum of three months reserves when obtaining a conventional mortgage. Thus, if a borrower's monthly payment would be $1,100 on a $200,000 home, you would need at least $3,300 in reserves. These reserves can be in any form, including, but not limited to, 401Ks, savings accounts, and checking accounts.
The last and final guideline you must meet to qualify for a conventional mortgage involves mortgage insurance. If you are borrowing 80% or more of your home's value, known as having above 80% Loan-To-Value (LTV), conventional mortgages require that you obtain mortgage insurance.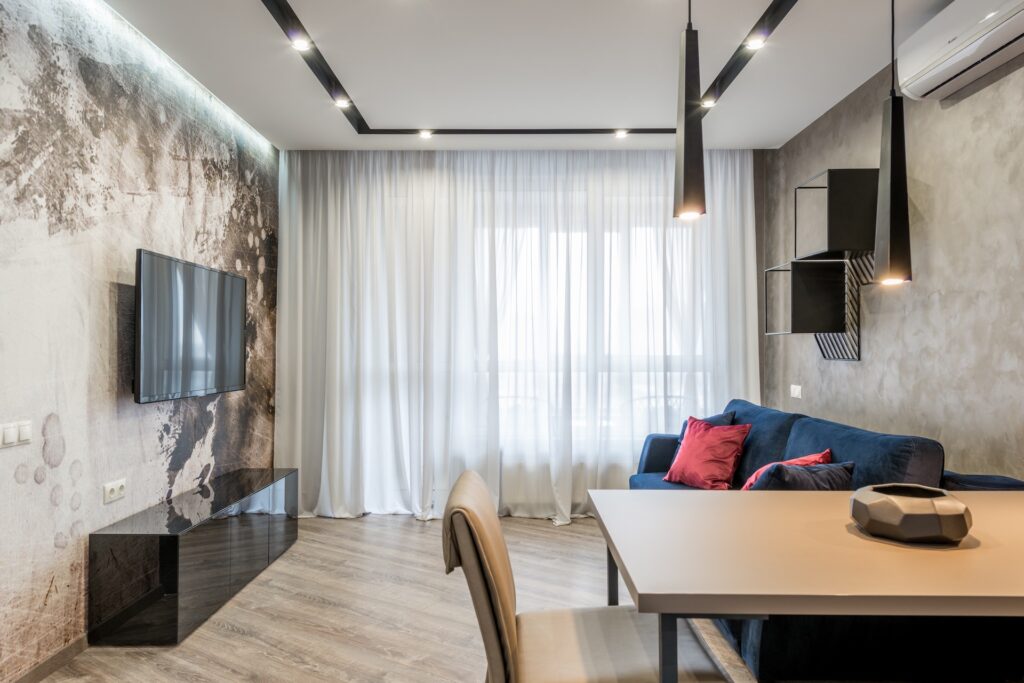 While conventional mortgages appear more difficult to qualify for, they are actually extremely easy to obtain. A borrower that meets the guidelines for a conventional mortgage can complete the process quickly and easily.
Here at CREFCO, we are determined to make the process as easy and painless as possible. When you fill out our quick online application, one of our representatives will contact you and answer any additional questions you may have. They will work closely with you to make sure you obtain the best rates for your situation, and keep you informed about every step in the process.