The USDA or United States Department of Agriculture Loan Program is a loan program created and operated by the USDA's Rural Development Housing and Community Facilities as an incentive for prospective borrowers to purchase homes in rural areas. This government program helps lower income families or individuals obtain a home in eligible locations. The USDA itself is the department that manages government programs related to food, agriculture, development of rural areas, nutrition and natural resources. One of the USDA's responsibilities, the development of rural areas, includes residential development, which is aided by the creation of the USDA loan program. This program serves as an incentive for borrowers to inhabit and develop rural areas by providing financial assistance for purchasing and refinancing rural homes. This allows the USDA to provide home loans to very low-income borrowers as well as grants for home improvement, as long as the home in both situations is in a rural area.
This loan's focus is to aide in one of the USDA's main goals: development of rural areas. This is done by encouraging borrowers to purchase homes in rural areas, which helps build up and develop rural communities. The USDA also creates the opportunity for low-income applicants to purchase a home that is safe and sanitary by providing this loan program. One of the most effective ways to develop a rural area is to increase the population. Increased population will help stimulate the growth of a rural community, including the opening of businesses, cultivating of land for farming and agriculture, and other positive effects.
In order for someone to apply for the USDA Loan Program, there are requirements for the homes being purchased, as well as requirements for the applicant. These homes must pass sanitary and safety guidelines in order to be purchased. The USDA will approve new construction as well as existing homes, as long as they fulfill the sanitary and safety guidelines outlined in the most recent HUD Handbook, and also as long as the home resides within an eligible rural location. This home must be the borrower's primary dwelling, which means this home cannot be a second or third home. Additionally, any amenities that can be seen as income-producing may also disqualify a home for a USDA Loan. An example of an income-producing amenities would be a fully functional kitchen, bathroom and bedroom in the basement accompanied by a second entrance. This may give the impression that the home may be rented out in the future, therefore becoming an income-producing property. The borrower also has requirements that need to be met in order to be eligible. These requirements are categorized as credit and income.
The USDA has income requirements based on the median income of an area (this is the average income a family brings in a specific location). In order to determine eligibility, the family or individual applying for services must be at very low income, which is below 50 percent of the area median income, or low income, which is between 50 and 80 percent of the area median income.
As far as credit score requirements go, most lenders will accept a borrower with around a 640 credit score. If a borrower's credit history is less than perfect, this is also fine as long as the borrower provides explanations as to what happened, why it was out of the borrower's control, and why it won't happen in the future. Lenders understand that things may happen and, as long as the borrower has a plan in place to prevent it from happening again, it will be fine with most derogatories and other blemishes in credit history.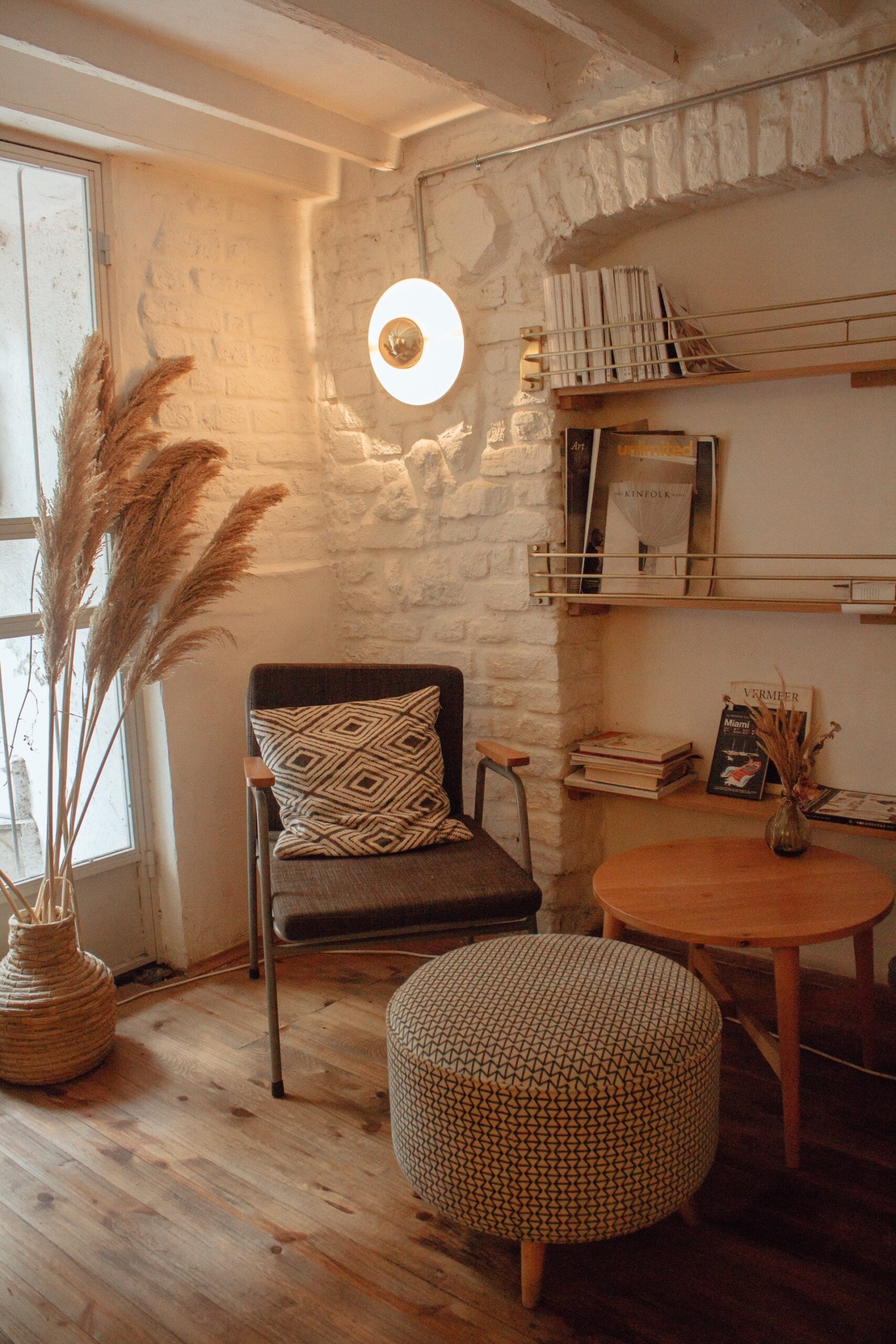 The home being purchased must reside in a rural location in the United States. Fortunately, around 97% of the country is currently within this category. A borrower can check whether or not their property is eligible by going to the USDA website: https://eligibility.sc.egov.usda.gov and plugging in their property address. This is a good way to see if a property is eligible before applying.
The best way for a first time home buyer to prepare for a USDA home loan is to do the following:
Confirm that the property being purchased is in a rural area eligible for USDA financing. This can be done through the USDA website.

Confirm that the borrower is income eligible by plugging in the property address of the home being purchased. This also can be done on the USDA website.

Prepare the most recent 60 days of bank statements and the most recent 30 days of pay stubs. The lender will need to confirm asset documentation and income documentation for any borrowers.

The lender will also require asset and income documentation for any person who will also be living in the home over the age of 18, if applicable.

Be sure to have an up-to-date driver's license and a clear copy of your social security card as forms of ID. For most lenders, a passport is also acceptable.

Be ready to explain any large deposits into your bank statements not clearly listed as payroll. The lender will double check your bank statements for income sources for eligibility reasons.
A borrower looking to apply for the USDA loan can expect the process for this loan to have a bit more information needed than any other loan program. A borrower, before committing to a property, must find out if that property is eligible for the USDA loan program. In order to do this, the borrower must go to the USDA website to determine if the property lies in a rural area. Additionally, the borrower must find out if they are income eligible as well, which can be determined on the same website. Once the property and household income is found to be eligible, the borrower can basically do these two things: contact a loan officer to get pre-approved or contact an agent to negotiate a contract with the seller and seller's agent, if applicable. Both of these must be done before we can move to the next step of submitting documents.
For the USDA loan program, all household members that will be moving into the new home AND are over 18 must submit asset and income documentation along with the borrower. USDA loans use household income to determine eligibility for a loan, and this is verified with the underwriter by submission of bank statements and pay stubs. This information is cross-referenced with a verification of employment that is filled out by the employer, most recent 2 years of W-2 forms or 1099 Forms and tax returns. Any large deposits that do not seem to be from the employer on file, or are not marked as payroll at all will need to be sourced with an accompanying letter of explanation, as this is required to insure there isn't any hidden income. All of these items will be needed by the underwriter to clear asset and income conditions.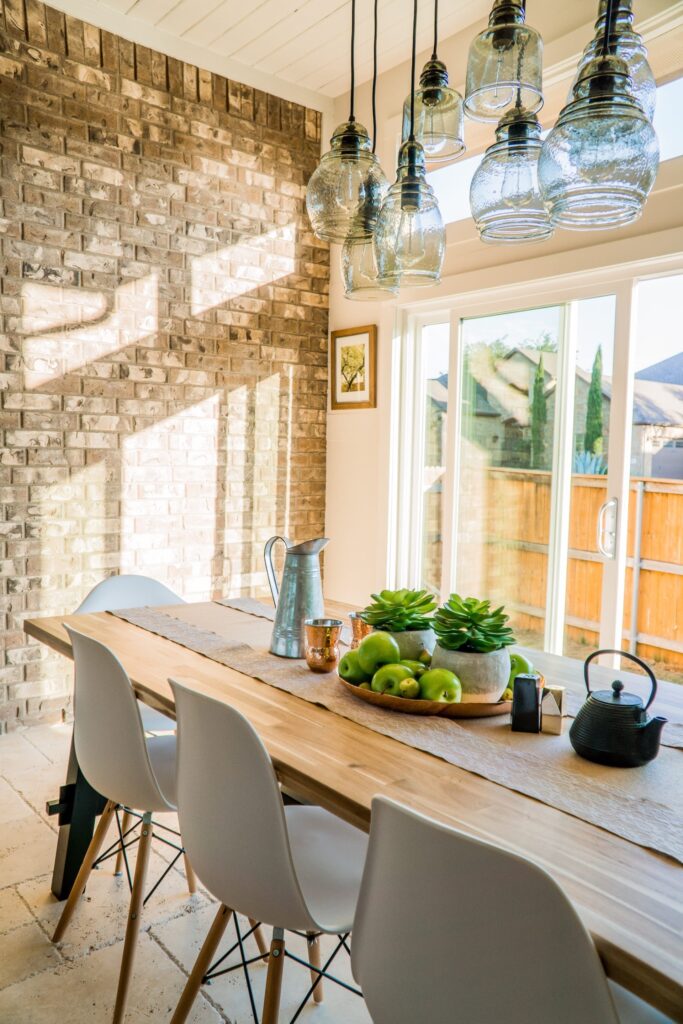 Homeowner's Insurance is a requirement for most lenders at closing. If the home resides in a flood zone, then flood insurance is also required. For the USDA loan specifically, the maximum deductible for all damages cannot be more than 1% of the dwelling coverage, or $1000, whichever is greater. For example, if a home has $240,000 dwelling coverage, the deductible CAN be $2400. Also, if the home has a dwelling coverage of $90,000, the deductible can be $1000, which is more than 1%. The borrower will need to have a declarations page for the closing table.
An appraisal report is a report that is purchased by the borrower to show the value of a property. An appraisal report is important because it gives the underwriter a sense of value that may then be compared to the purchase price, as well as an idea of the overall condition of the home. Keep in mind that an appraisal is not a home inspection. An appraisal report can cost anywhere between $300 and $600 dollars. If there are repairs that are needed to meet USDA guidelines as requested by the appraiser, then those repairs will need to be completed promptly. These repairs are usually covered by the seller. Once these repairs are completed, a completion report is then paid for to have the appraiser confirm the home now meets guidelines.